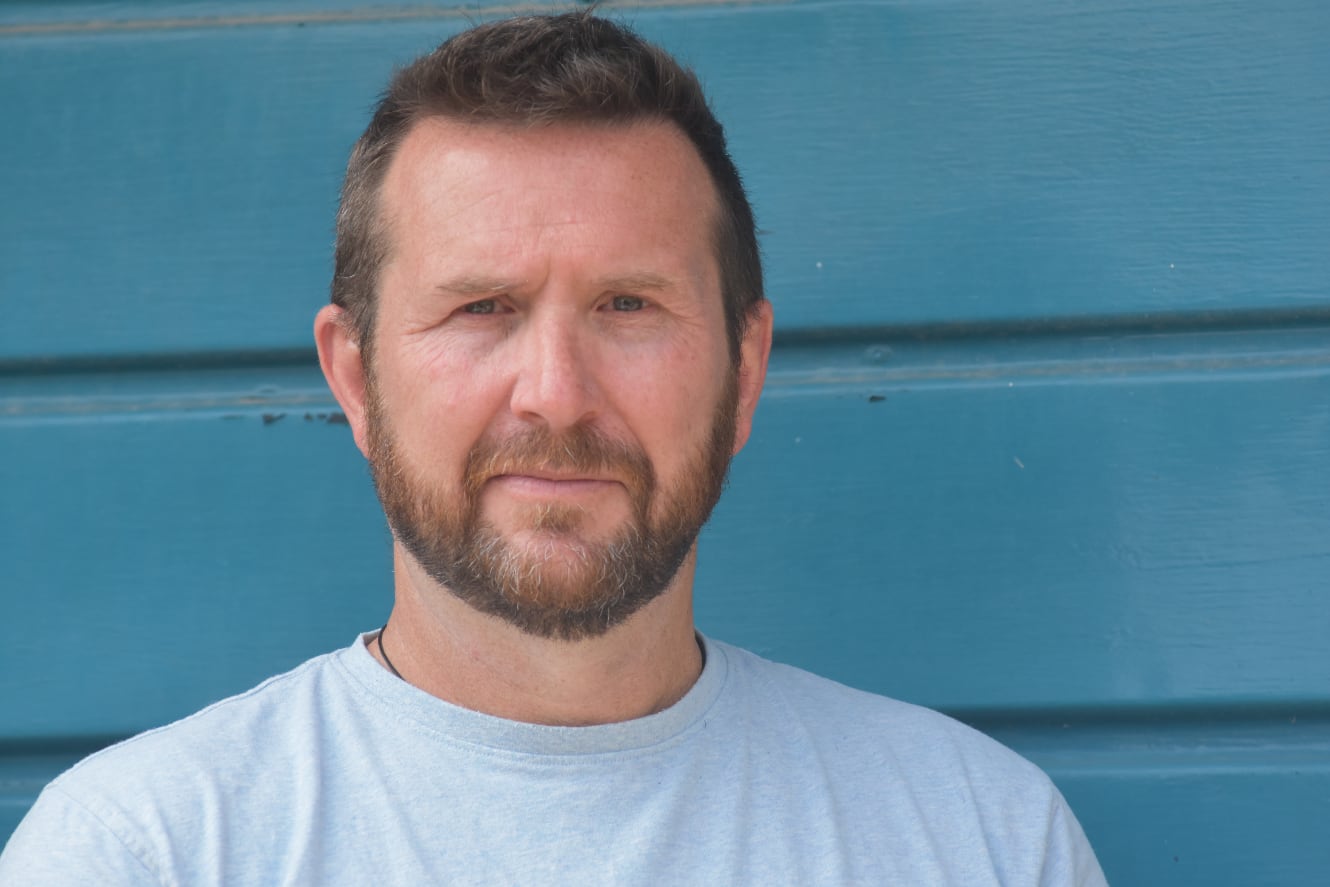 Al Fawcett
I help you to unlock your potential to achieve peak performance.
WORKED WITH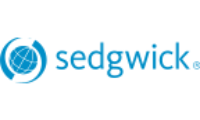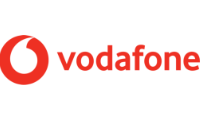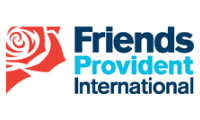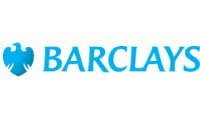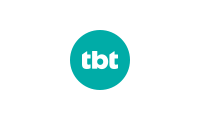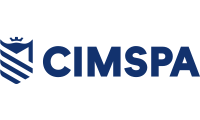 What I focus on:
---
01.
Leadership
With Leadership comes a particular skill set. I can provide space for you to ask questions, clarify goals, problem solve, take stock (think) and make decisions.
02.
High Performance Teams
A key component of your business are your teams and how they collaborate and communicate with one another. I can help you get the best from those around you and help them to be their best.
03.
Culture
Your culture is simply your behaviours in action. I help you to clarify what you stand for, what you want to be known for and how to create a commitment culture to bring it to life.
---
04.
SUCCESSion
To achieve success through succession, I help you define the power of Now and Next, through identifying the gaps and mapping out the action required to optimise potential and performance.
05.
Strategy
Your vision, goals and approach combine to create your business strategy. What are you giving your attention to? Does it match your intention for the business.
06.
Connection
Focusing on trust, developing relationships, collaboration and how we communicate, my connection mapping approach will provide a robust framework to create connections that count.
No-one buys a solution to a problem they don't think they have.
One to One and Group coaching
---
Talent Development
---
Workshops, Events and Seminars
---
Strategy, Content and Narrative production
---
About Me
I'm Al Fawcett. I explore the mindset and mental side of performance improvement
---
I don't believe there is a one size fits all approach to leadership, teamwork and culture, but there are certainly trends, patterns and examples of what good looks like.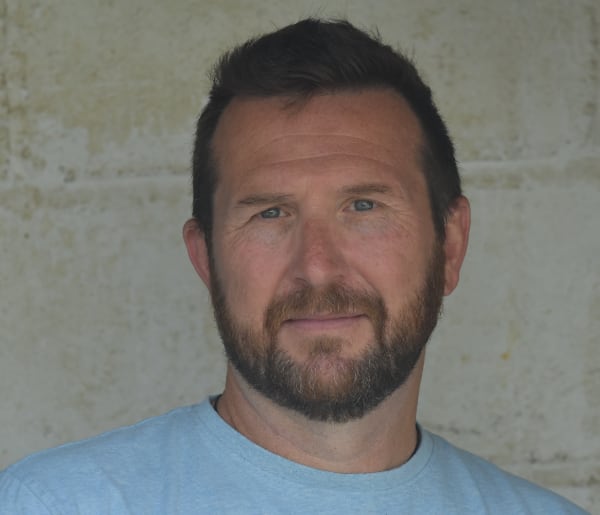 Do Stuff that Matters,
With People Who Count
In Places that Inspire!
Testimonials
What Clients Are Saying
"Connections that count" that is the message. Listen to the podcast. Listen to Al. Listen to what resonates within you. Then take action and make it count.
NIGEL H
Al has a way to see the bigger picture, And provides a clear structured way forward, irrespective of the complexity of the situation. He knowsinstinctively what is required to provide the client with an added value solution and ensures that what is promised is delivered
MARK B
Al has completed several sessions with my team, from initial induction to ongoing team and personal development. Al is an exceptional coach, bringing his years of experience within business to make every session fully relevant to the audience.
GREG B
Superb content, insight and learning. I own my own business and the subject matter has opened my eyes to new ways of thinking, acting and approaching challenges. Thank you for sharing. I highly recommend.
ED C