I'm Al Fawcett. I explore the mindset and mental side of performance improvement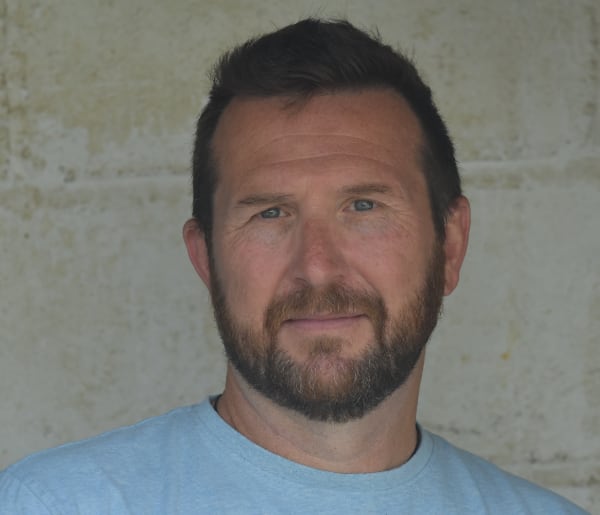 With many years of coaching and training at all levels of business, my passion is to help both individuals and teams to succeed. My mission is simple; I help remarkable people to achieve positive, lasting change for themselves, for their people and for their teams, to overcome limiting beliefs and commit to continuous improvement.
Together we will tackle the challenges you are facing head on. We can identify the opportunities you want to optimise and achieve measurable results. How? Through clarity of thinking, motivation and commitment to action. Coaching to me isn't about having 'cosy chats', but it can be fun.
WORKED WITH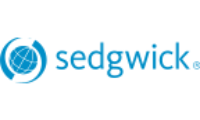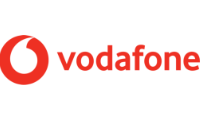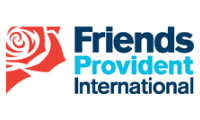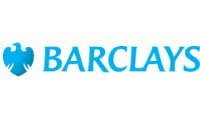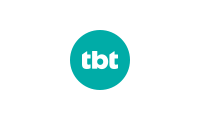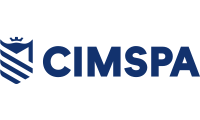 Do Stuff that Matters,
With People Who Count
In Places that Inspire!
Topics I Can Help You With
01.
Leadership
With Leadership comes a particular skill set. I can provide space for you to ask questions, clarify goals, problem solve, take stock (think) and make decisions.
02.
High Performance Teams
A key component of your business are your teams and how they collaborate and communicate with one another. I can help you get the best from those around you and help them to be their best.
03.
Culture
Your culture is simply your behaviours in action. I help you to clarify what you stand for, what you want to be known for and how to create a commitment culture to bring it to life.
04.
SUCCESSion
To achieve success through succession, I help you define the power of Now and Next, through identifying the gaps and mapping out the action required to optimise potential and performance.
05.
Strategy
Your vision, goals and approach combine to create your business strategy. What are you giving your attention to? Does it match your intention for the business.
06.
Connection
Focusing on trust, developing relationships, collaboration and how we communicate, my connection mapping approach will provide a robust framework to create connections that count.